JLF Night at The Keeper Institute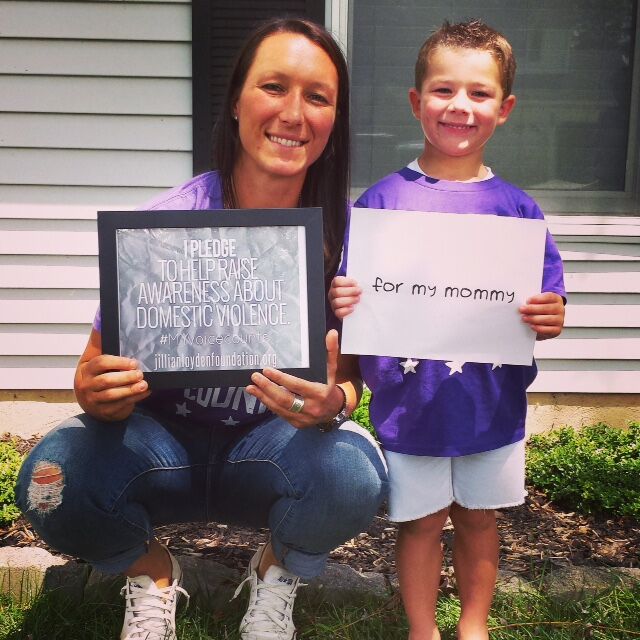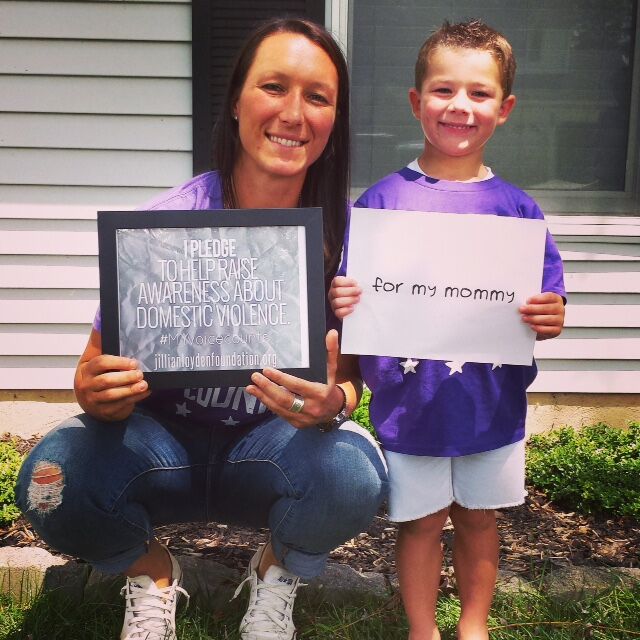 JLF Night at The Keeper Institute
Join us at The Keeper Institute on November 17th to hear an incredible message that will leave you changed forever. There will be a $5.00 fee per person, which can be paid at the door via cash, check, or credit card or you may pay in advance here!
When : November 17th @ 8pm
Where: The Keeper Institute - 11 Enterprise Ct, Sewell, NJ 08080
Appropriate for ages 13 and above.